CRAN Tour & Presentation // The Layered & the Monolithic: An Addition to a Stone Cottage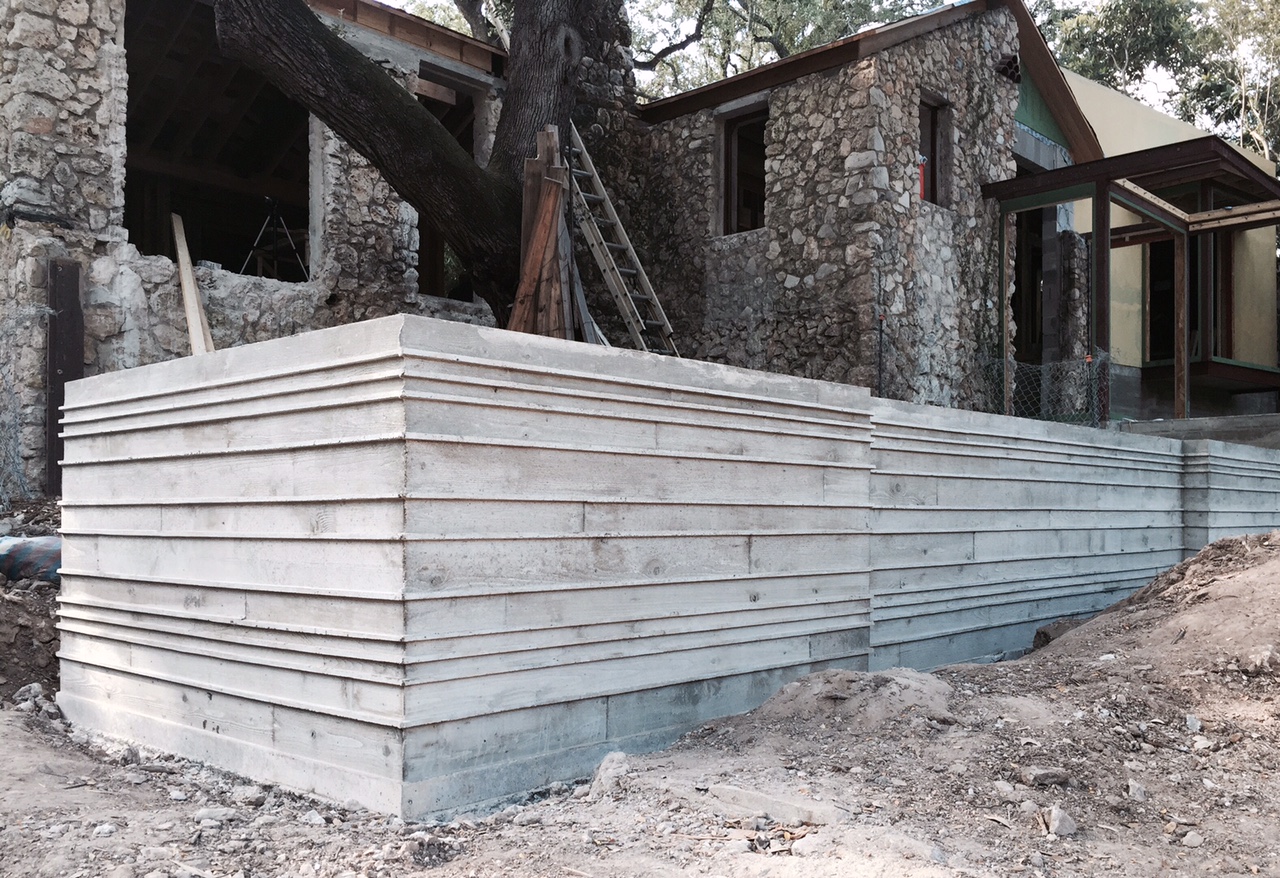 Our collaboration with Furman + Keil Architects was featured on the Custom Residential Architects Network Tour (CRAN Tour).
The Scenic Drive residence was one of the original stone cottages in a lakeside pocket of west Austin. The new design attempts to retain the quirkiness and character of the existing cottage, while thoughtfully adding to it to create an intimately scaled modern home. Nestled into a compact and sloping site that features huge live oaks, the home connects to the outdoors with steel and glass boxes that break out of the simple massing of the cottage. The garage is bunkered into the site allowing for a rooftop deck and outdoor living space that sneaks views of Lake Austin.